Introduction

Holiday in contact with nature with all pleasure
Three new modern apartments, two for 4 people with a possibility of an additional bed and one apartment for two people, are located in the apartment house on Ljubljanska cesta 32, Bled.
The apartment house is located at the begining of the town on the left side of the main road. A free parking lot is available to the guests of the apartments.
The apartments face away from the main road and have lots of daylight which allows for a
quality stay. All three apartments have a bathroom and well equipped kitchen. Free wi-fi access
is available in all apartments.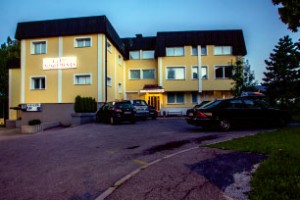 Welcome to the website
Apartments Benedičič
Ljubljanska cesta 32, 4260 Bled
Tel.: +386 (0)41 818-889